Project Description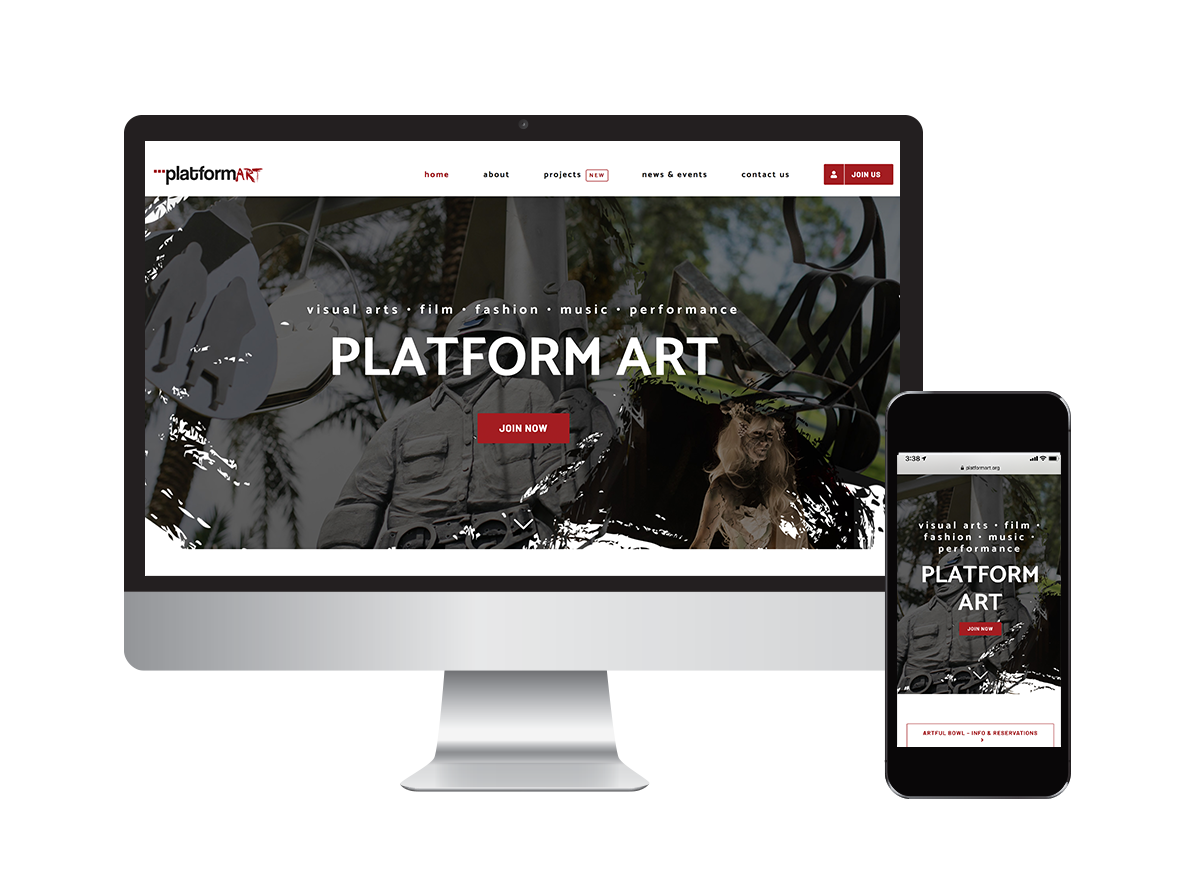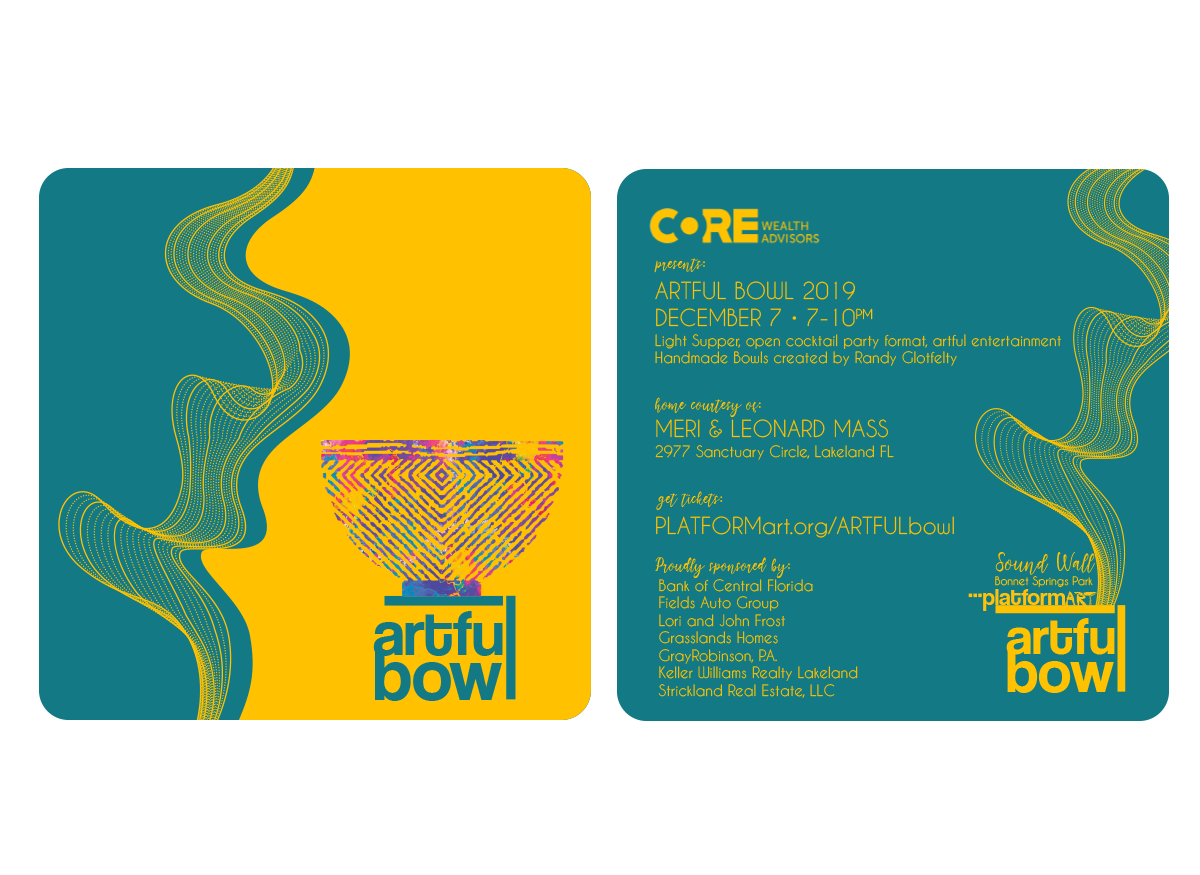 Platform Art focuses on inspiring a more vibrant community through art-centered events and public art projects, which is an easy mission to get behind. A complete mission rewrite for the website redevelopment was the foundation for refining the messaging of Platform Art. From there, the website was completed for brand consistency, functionality, and mobile optimization. Our work with Platform Art includes strategy development, content creation, website design, email campaigns, copywriting, photography, and social media management.
There are exciting projects in the works, and promoting public art with this local organization has been a real joy.
Creative problem solving, email campaigns, website development, marketing strategies, and content creation.