Project Description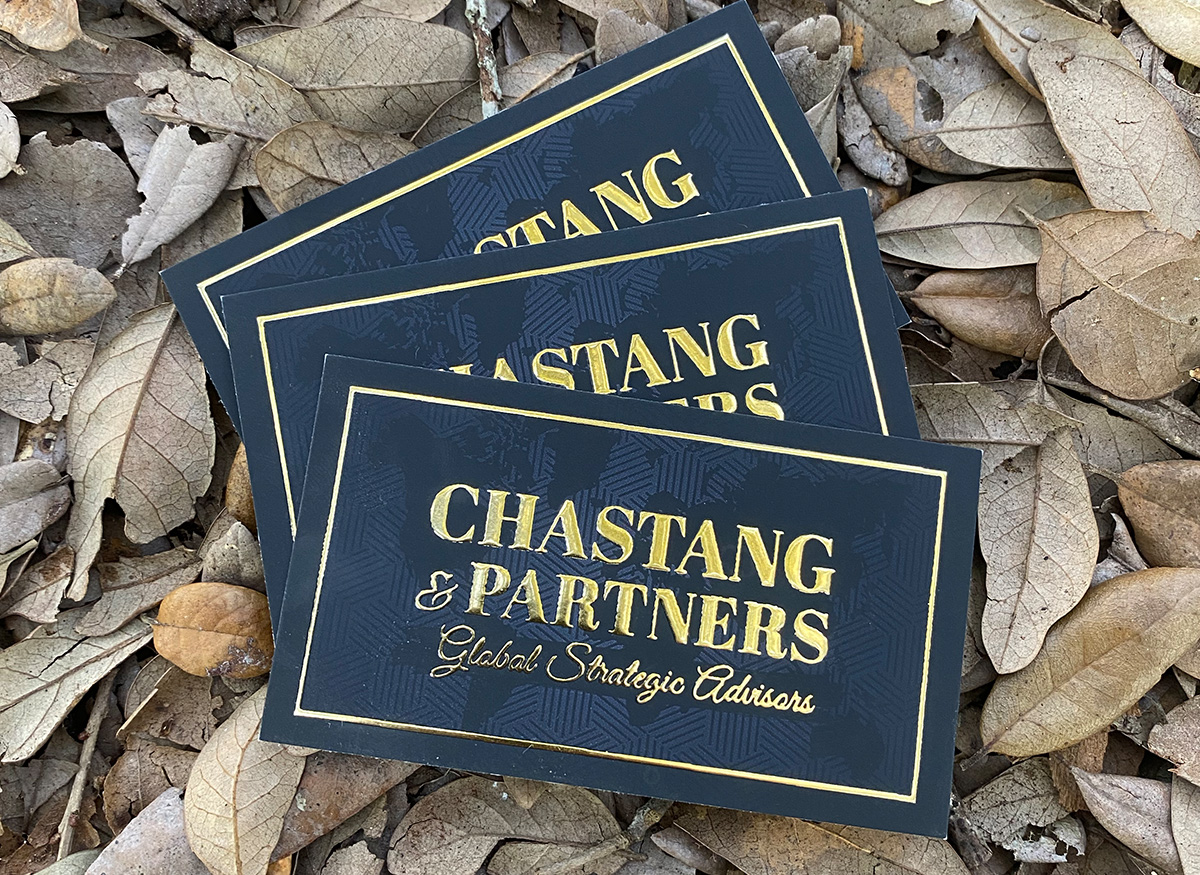 As a boutique firm with big experience in international accounting, Chastang & Partners came to us in need of brand identity, a website, and print marketing materials. Their global presence, which spans five countries, was extremely important to their team.
With a referral-only business model, and pretty significant name recognition upon launch, we were able to focus our efforts on communicating their position, strength, and expertise in the international finance market. From their website to business cards, our goal was to communicate their professionalism. Their business cards are the nicest we've created to date, with an embossed gold overlay and smooth matte finish. 
This project was completed almost entirely via conference calls and emails, with only one in-person meeting early on to clarify messaging and goals.