LOOKING FOR A BETTER STRATEGY?
LOOKING FOR A BETTER STRATEGY?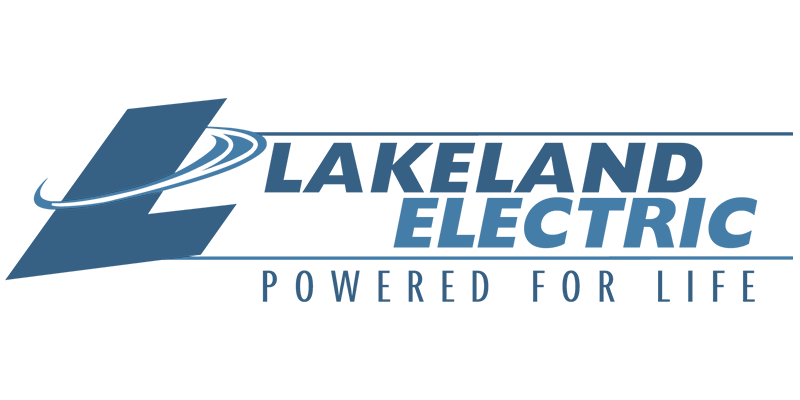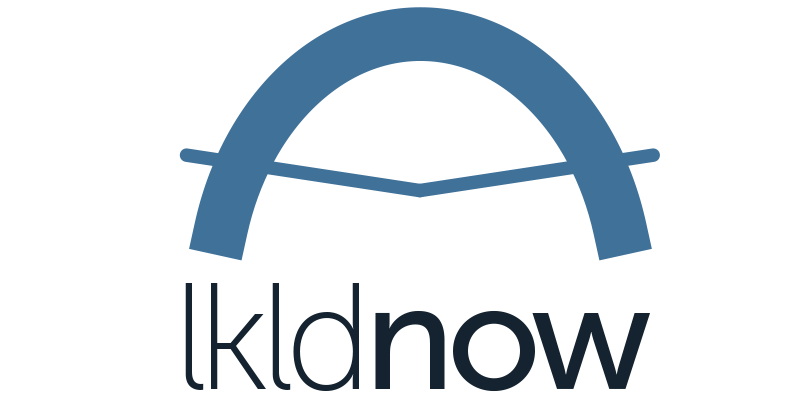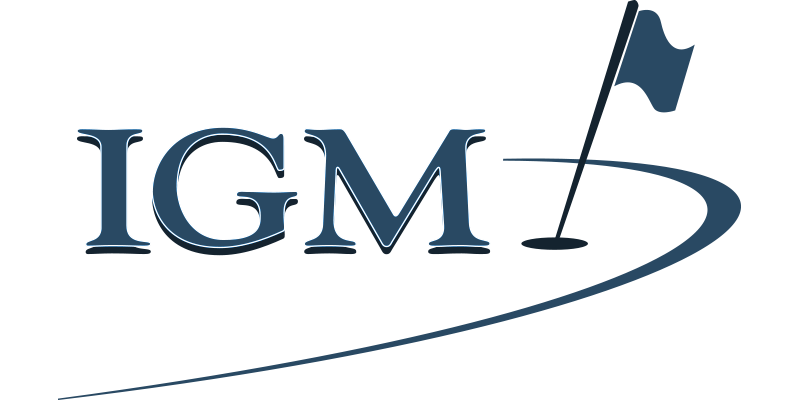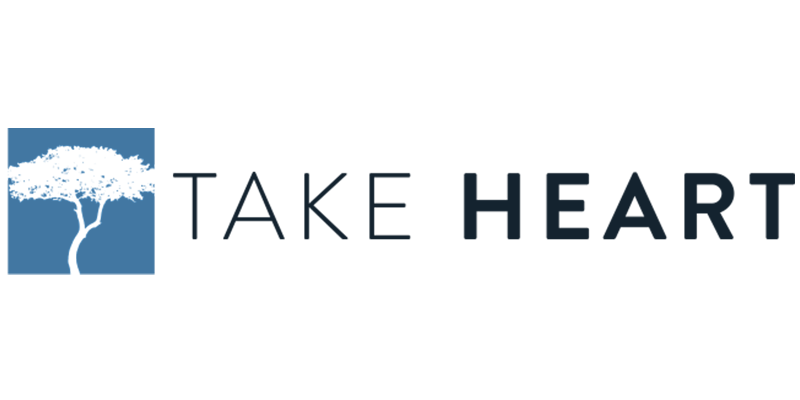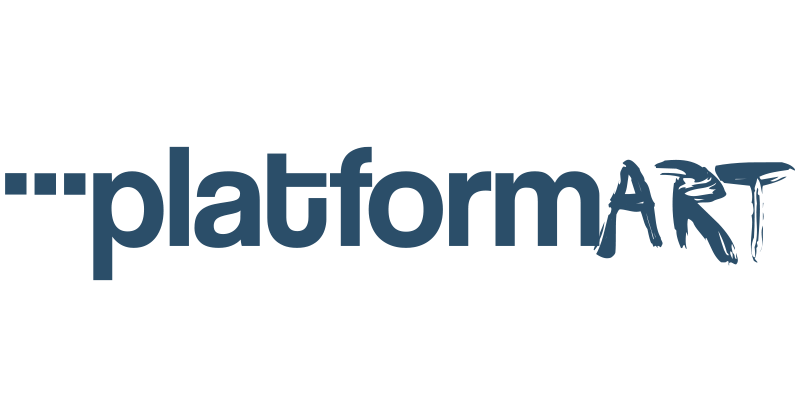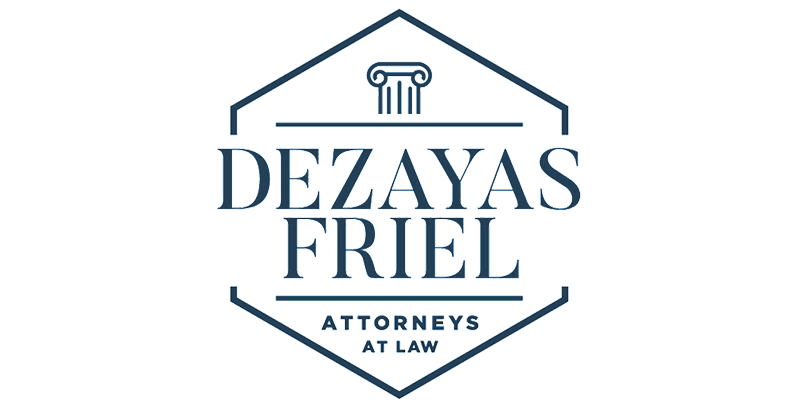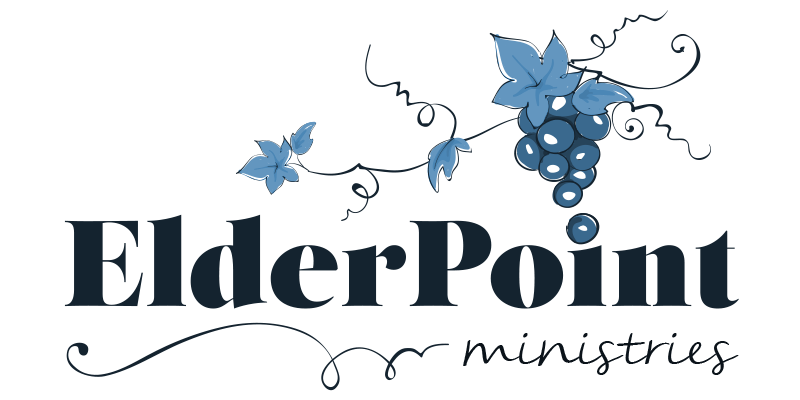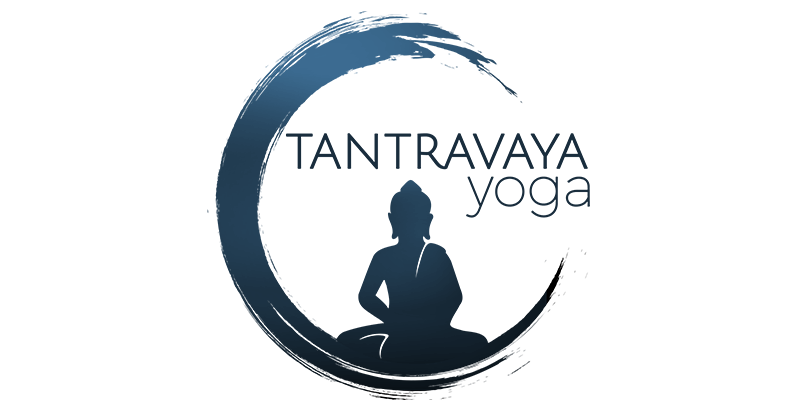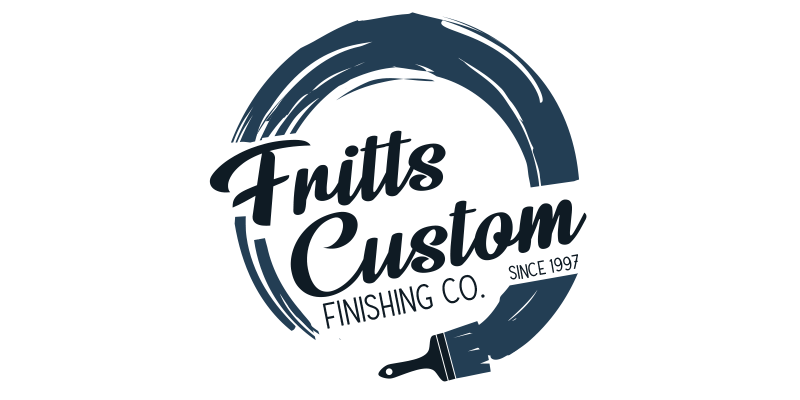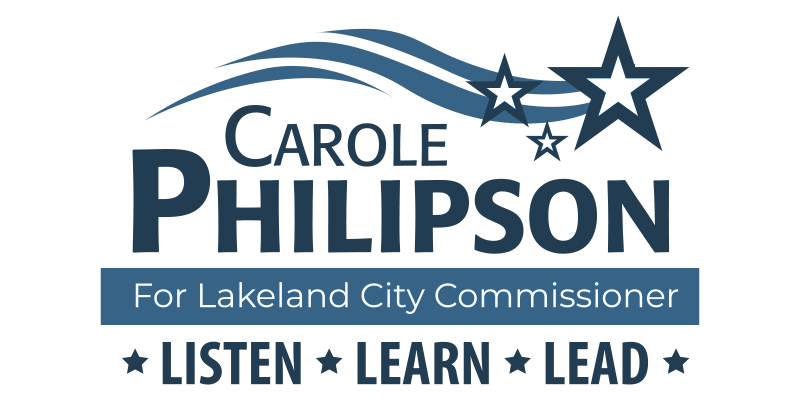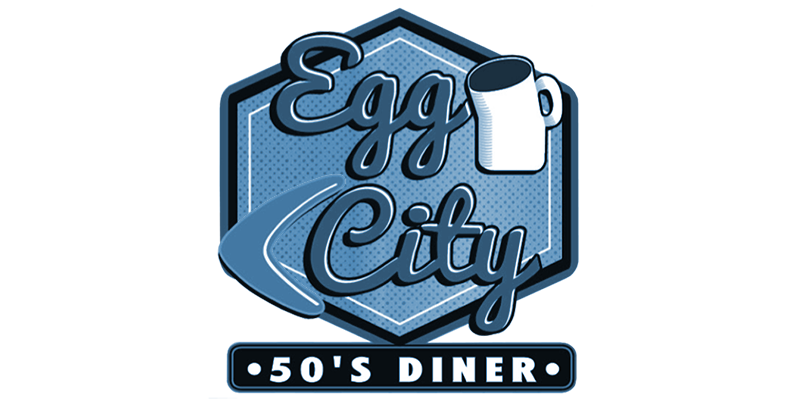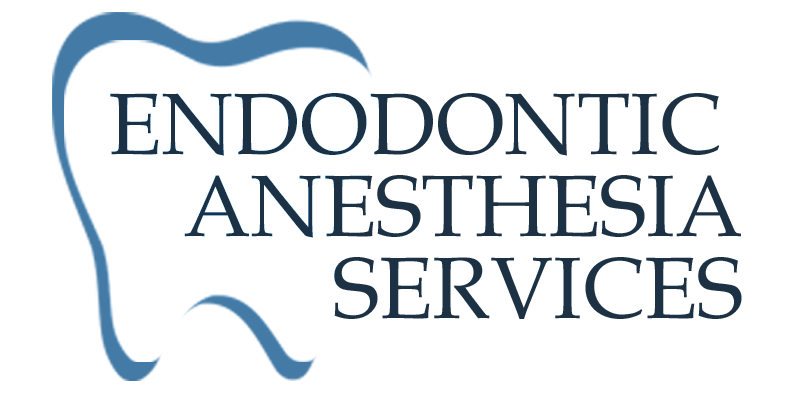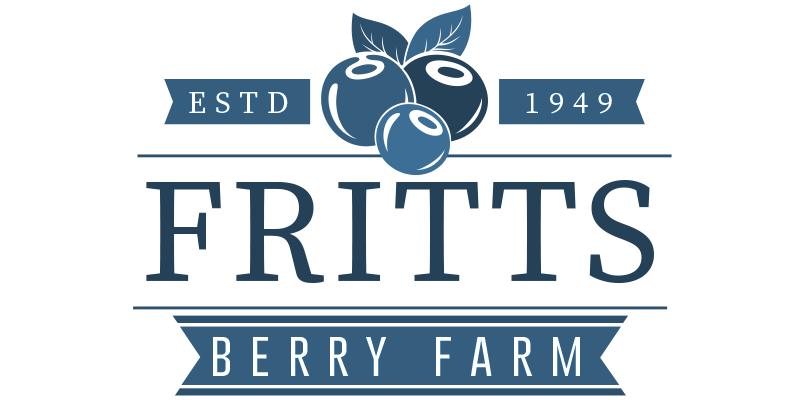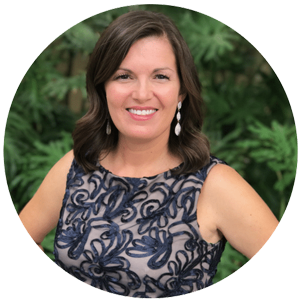 I loved working with Amy to redesign LakelandMom.com. She took the "homemade" website I had created on my own and made it clean, easy to navigate, and professional.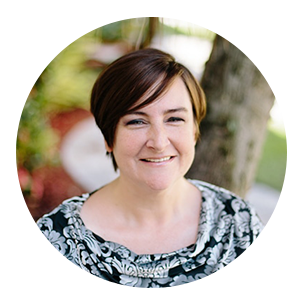 Amy is professional, talented, and hard-working (she is basically the entire Marvel Character Universe in one teeny-tiny sized human package).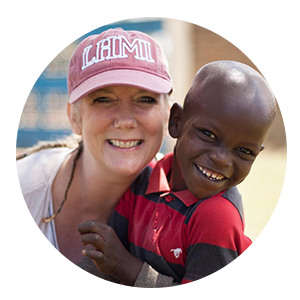 I'll always be thankful for your gifts and abilities that were so important to get Take Heart where it is today.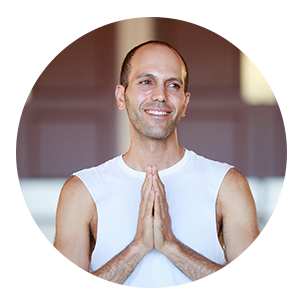 I am thoroughly impressed by and grateful for Amy and Metta Digital Marketing. Amy designed my website perfectly and at lightning speed, has been very attentive to my needs and requests, and helped draw out elements of me and my work that I didn't even realize would be so perfect for my site. Amy also created a new and improved logo for my business that I love. Highly recommended!