LOOKING FOR A BETTER STRATEGY?
LOOKING FOR A BETTER STRATEGY?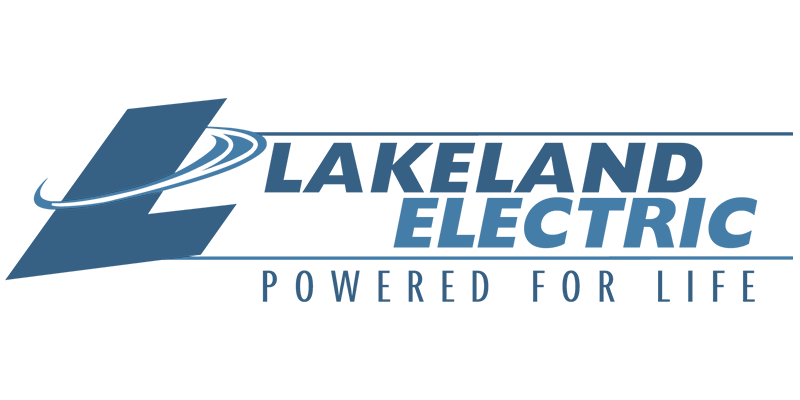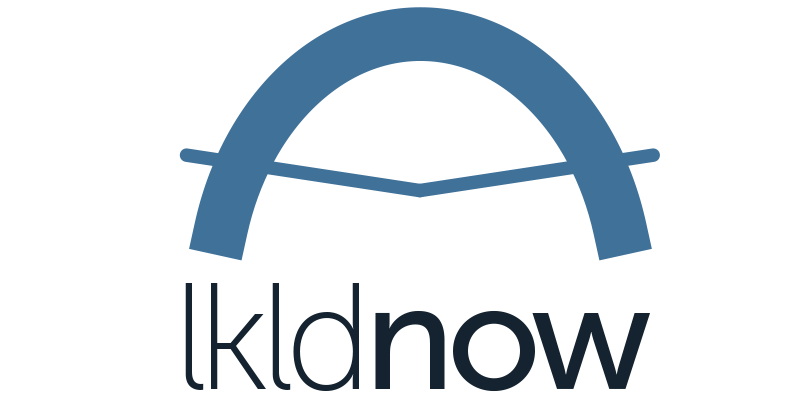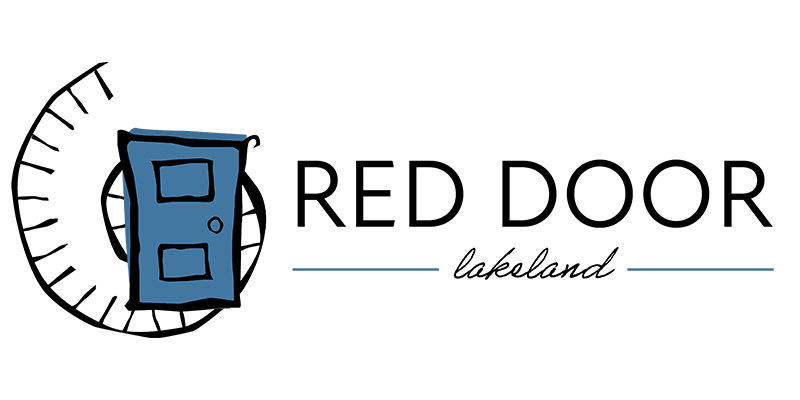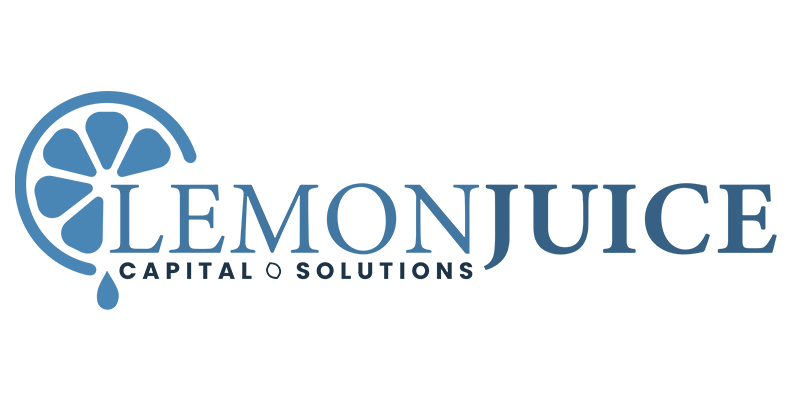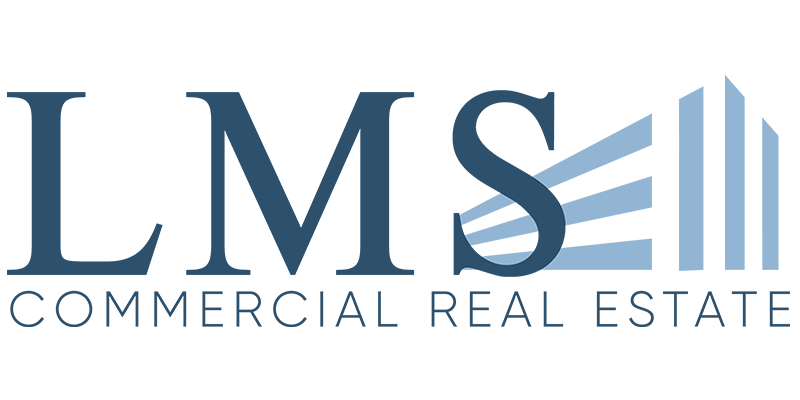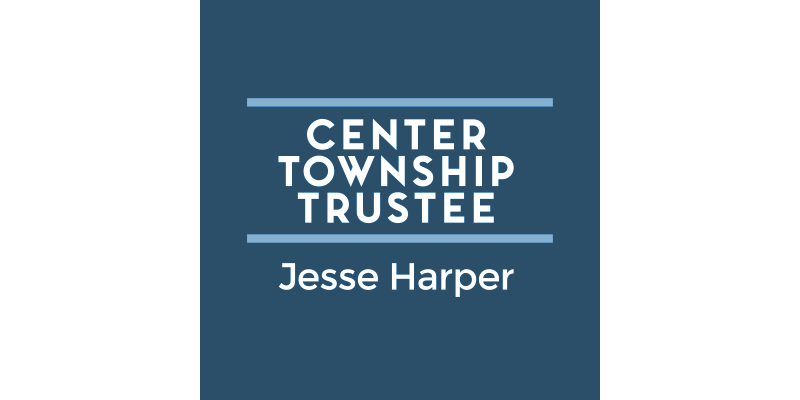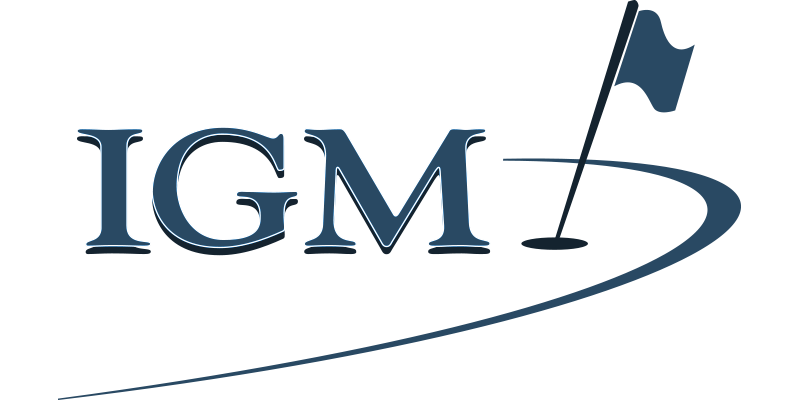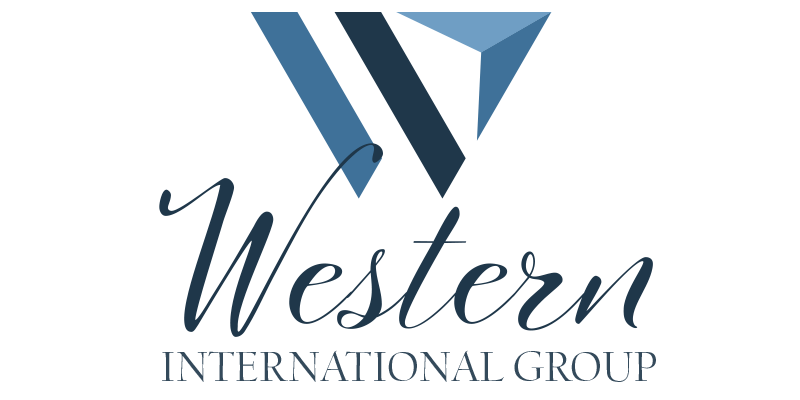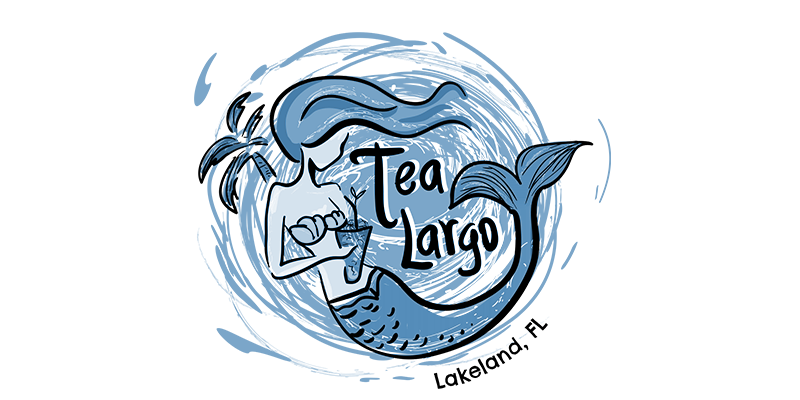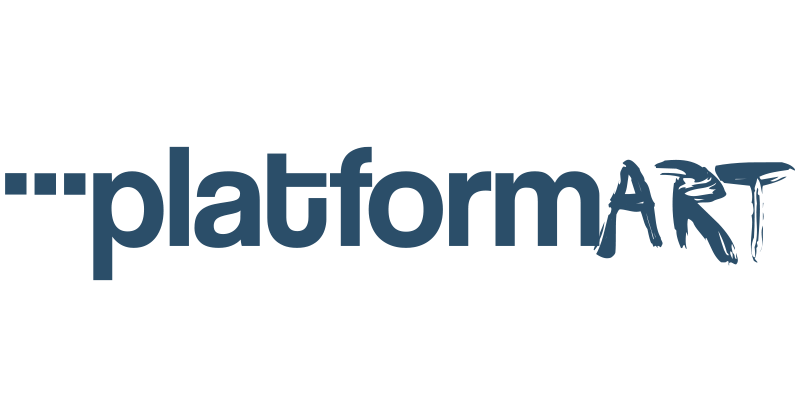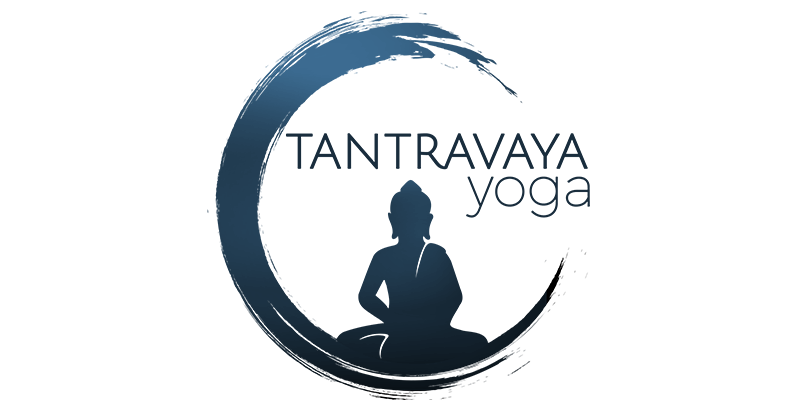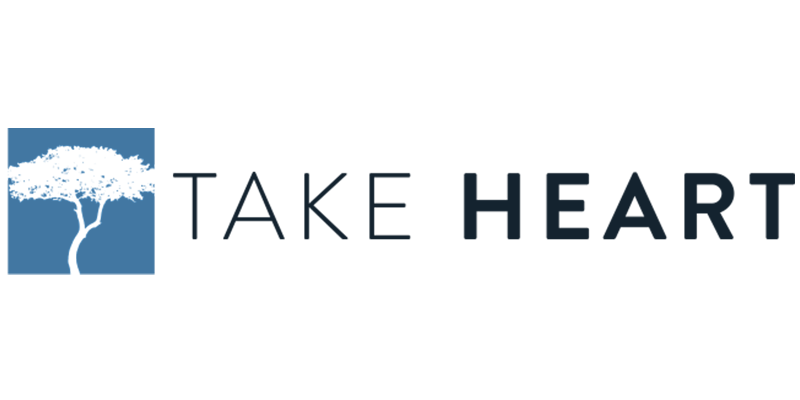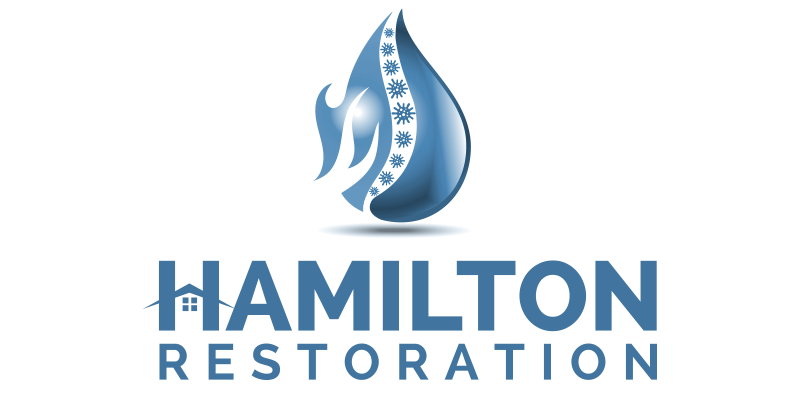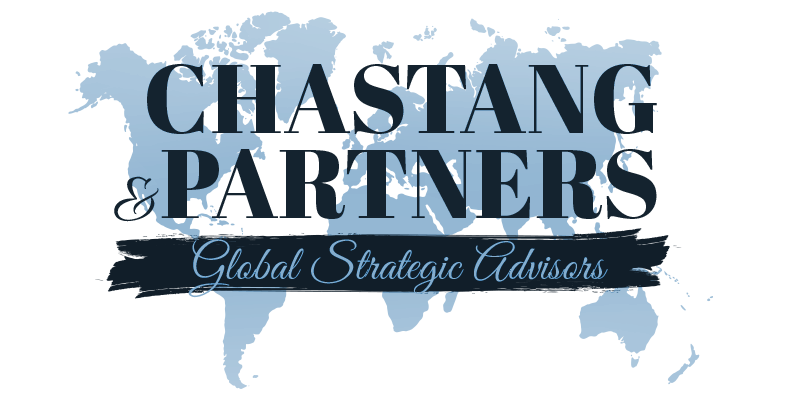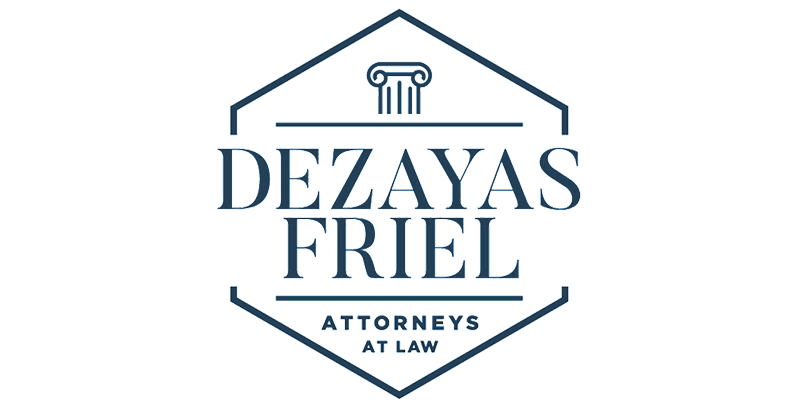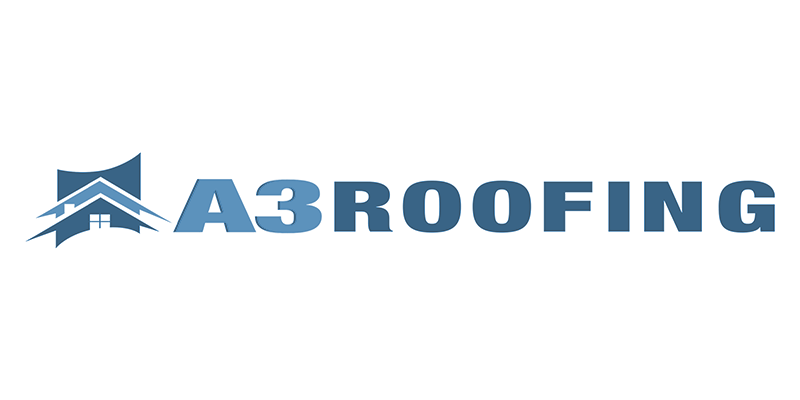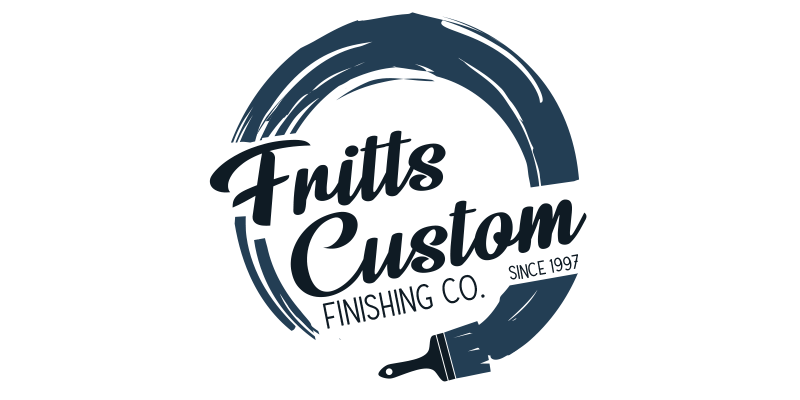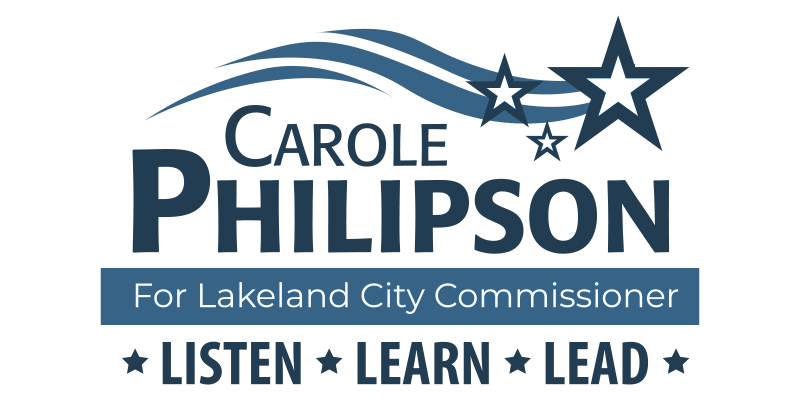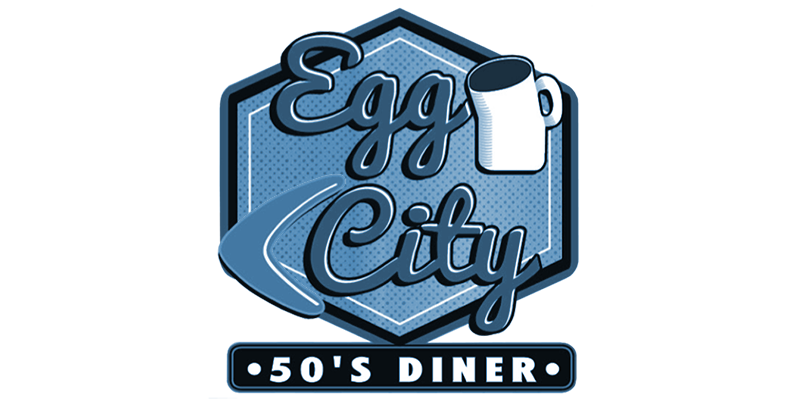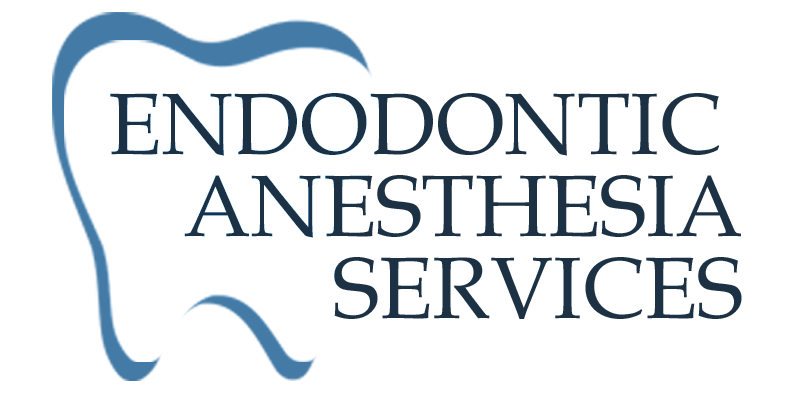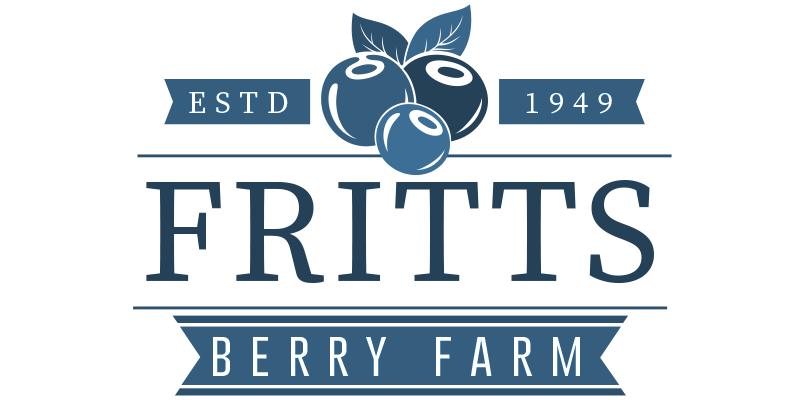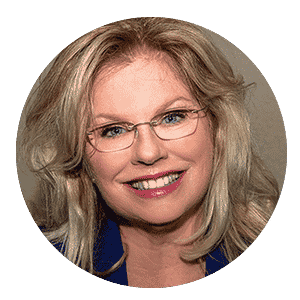 Amy enthusiastically accepted the undertaking coaching me on critical decisions, design, and much more. Her customer service and deliverables have been outstanding. Metta Digital now has become my go to for many digital needs!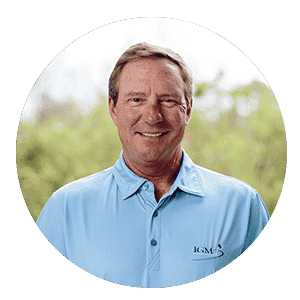 We are very happy with the professional service that Amy and her staff provides for us.They are always very attentive to our needs and the quality of work that we receive is spot on.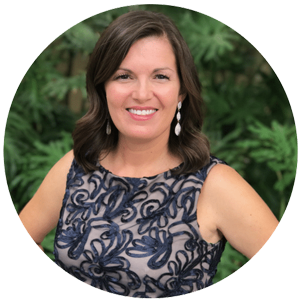 I loved working with Amy to redesign LakelandMom.com. She took the "homemade" website I had created on my own and made it clean, easy to navigate, and professional.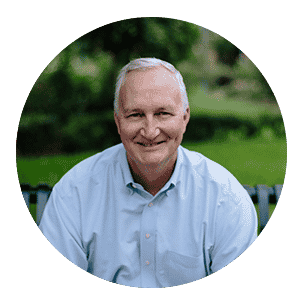 I went into this a little weary from some past, bad experiences. I was pleasantly surprised. Amy has both the technical skills as well at the creative talents to make a great final product.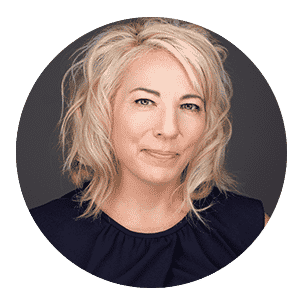 It's a really unique superpower to be both technically savvy enough to build first-class websites but also have the creativity, and genuine spirit of heart to design from the client's viewpoint. I feel very lucky and honored to have found Amy, 2500 miles away, and have her build my website.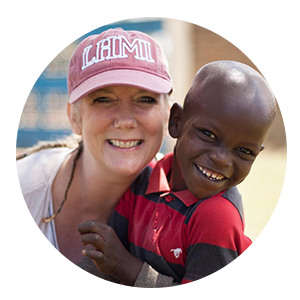 I'll always be thankful for your gifts and abilities that were so important to get Take Heart where it is today.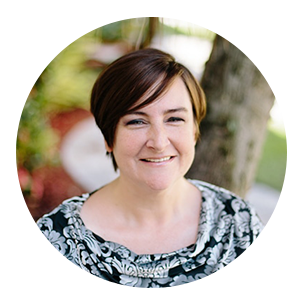 Amy is professional, talented, and hard-working (she is basically the entire Marvel Character Universe in one teeny-tiny sized human package).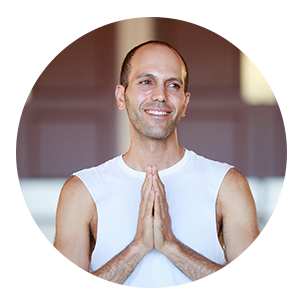 I am thoroughly impressed by and grateful for Amy and Metta Digital Marketing. Amy designed my website perfectly and at lightning speed, has been very attentive to my needs and requests, and helped draw out elements of me and my work that I didn't even realize would be so perfect for my site. Amy also created a new and improved logo for my business that I love. Highly recommended!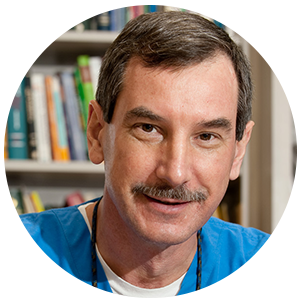 Choosing Metta Digital Marketing has been one of the best business decisions I have made in my Endodontic / Anesthesia practice. Amy has taken our website from disarray to a fully functional and secure site. Using the WordPress platform, our business rankings have always been great and patients DO find us. The site is well designed, simple to use, and our patients get most if not all of their questions answered by scrolling through the menus. Photography is top notch and her response time to changes necessary is always very fast and professional.